Bios
Mellissa Jagrup-Lee is one of the founders of Alive & Well Corp. She is a Licensed Mental Health Counselor and has been in the field for over 14 years. Mellissa believes that helping people find hope on their journey is essential to creating building blocks to a stronger more together community. She helps her clients who include children, teens, adults, couples and families find healthy ways of working through life's stressors and getting back to equilibrium. She believes that if she can provide a peaceful, caring and supportive environment that begins the process of healing.
Mellissa subscribes to Cognitive Behavioral Therapy and has a Master's degree in Mental Health & Rehabilitation Counseling, a Certificate in Marriage & Family Therapy from the University of South Florida and a Bachelor of Arts in Psychology from the University of Tampa. She started out with Mental Health Care Inc in Tampa Fl where she worked with youth from ages 3-17 recovering from instances of physical, sexual, emotional abuse and domestic violence and has gone on to work in settings such as Hillsborough County Division of Children's Services and Health Integrated. She has also completed practicum work with teens working through substance abuse and has volunteered working with women recovering from domestic violence situations.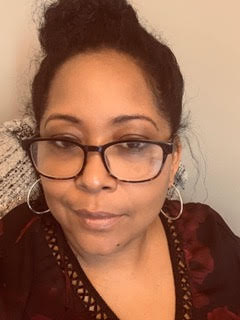 Ruth Cabrera is a Bilingual (Spanish) Mental Health Counselor with over 15 years in progressive leadership capacity in the field of behavior health, committed and highly dedicated with extensive experience in counseling of people from a diverse background. I am interested in helping the client develop, enhance and nurture personal resilience by helping them discover their organic capacities for self-healing.
My experience and focus have been around the following: Interpersonal issues, depression and anxiety, mindfulness-based approaches to treatment, managing motherhood and life balance, family issues, community systems, women issues, trauma issues, couples counseling and life transitions.
My approach is warm, authentic, and collaborative, and it integrates the latest evidence-based practices with a deep understanding of diversity.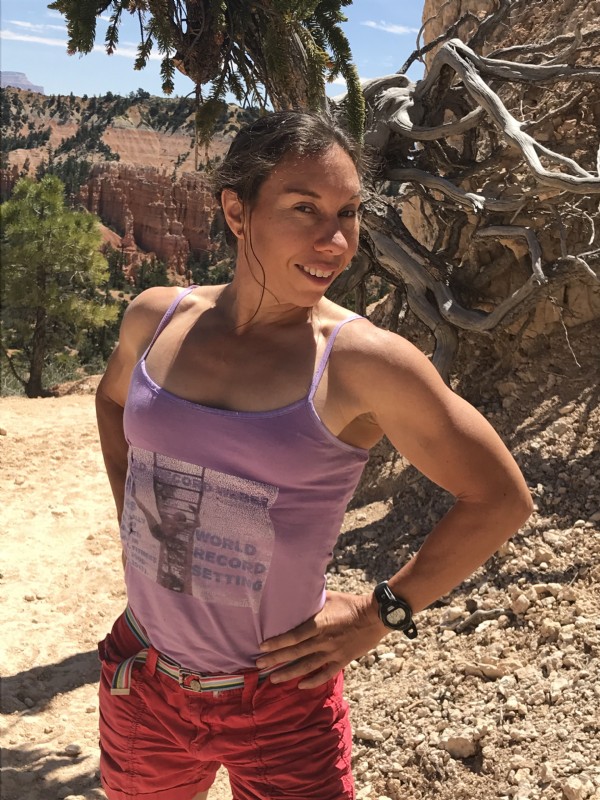 Alicia Weber, Licensed Massage Therapist. While in a Doctorate of Physical Therapy program taking a massage course in 2008, Alicia became inspired to become a massage therapist. While in physical therapy school, Alicia did a research project on "the most effective strokes for sports and medical massage therapy." Then, she switched into a massage therapy program after seeing the tremendous massage therapy results in her study.
In 2011, Alicia became a licensed massage therapist with specialties in sports and medical massage therapy. Alicia has extensive experience working with youth thru to Olympic athletes and people who have medical conditions. Alicia is also an athlete. She knows the impact proper stretching and regular massage therapy have on athletic performance and prolonging sport careers.
Alicia Weber (BS, CFT, CWT, CN, LMT #MA 64006) is an elite athlete with over 125 career victories covering 17 sports including track and field, cross country, triathlon, trail running, beach running, mountain running, road running, crit cycling, stand up paddle board, sprint kayaking, duathlon, biathlon, open water swimming, indoor rowing, fitness obstacle events, archery, and time trial cycling. Although she does not do all 17 sports every year, she has completed in 10 different sports in one year. Alicia is a University of Florida letter winning track and cross country runner who graduated in 2002. She has set over 1000 world records in physical fitness events, since 2008. Her tremendous athletic experience has made her the selected massage therapist and stretching coach for the 2015 World Track and Field Team at Performance 360 (where the US men beat Jamaica in the 4 X 100 meter relay for the first time in 7 years.) You can learn more about her at www.AliciaWeber.com or www.RecordSetter.com/user/AliciaWeber
Alicia, an advocate of regular massage therapy says, "The benefits of massage therapy are immense from pain management to performance edge dating back to thousands of years in ancient cultures that believed in the medical benefits of massage. It is the one kind of therapy that is very relaxing and soothing, yet makes a BIG difference in body function. Everyone should experience getting a massage."