Mental Health
By Alive and Well Staff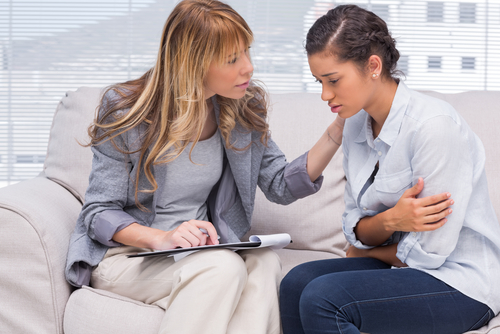 Mental Health is not a topic that comes easily to most. It is filled with judgement, prejudice and loneliness. Taking time to recognize the importance of embracing each individual and letting them know that having a mental illness does not make them less of a person is how we can begin to bring awareness, support and help to this area. By encouraging people to speak up about mental health issues, we open a world of possibilities and begin to bridge the divide. Some common misconceptions about people with mental health issues that individuals have shared with me as their therapist are, people with mental health issues can't live a normal life, they can't obtain and keep employment, they can't live their dreams or be productive citizens, when in fact I've had to opportunity to see many individuals rise above these limitations that have been placed on them and go on to do great things.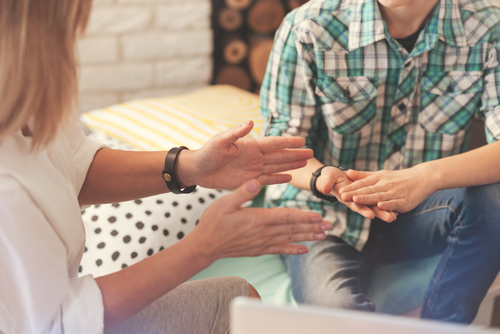 One thing that I desire to see from us as a community is to allow room for failure, because it is through failure that we emerge victorious. When we as a community embrace individual differences, we open up a world of endless possibilities. We teach future generations that treating others the way we want to be treated allows room for us to progress and function at a higher level than we ever imagined. If someone wants to look pass their mental health issues and challenges, why should they be reminded of them by our perceptions of what they can and cannot do.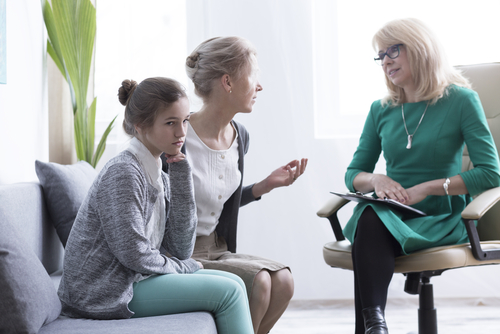 In our effort to support individuals with mental health issues or illness, we begin by encouraging them to seek help which is one of the hardest things I've noticed as a clinician for someone to do. By opening up the lines of communication, we can begin a discussion about the benefits of seeking help and support early on. This includes treatment such as psychotherapy, art therapy, yoga, psychotropic medications, crisis management and more. Let us move in a direction that will leave a lasting impression that no matter who you are, what you've been through or your situation, you don't have to face it alone.